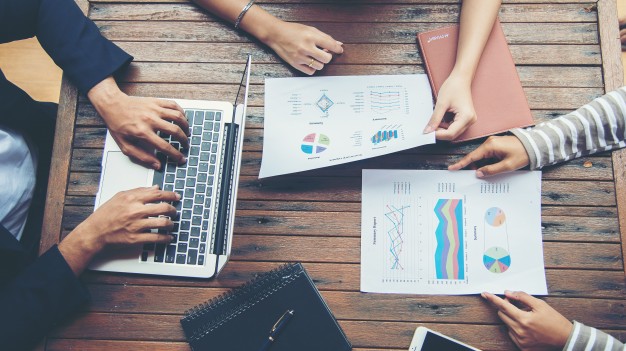 Envisioned with a goal of bringing world-class services to every doorstep, ZXscript is a dynamic information technology company, reaching out to millions across the globe. Our services run the gamut from online entertainment and web resources, to apparel and fashion accessories. Our ever-expanding list of projects includes exclusive portals for TV shows and movies, online retail portals, recipe sites, time tracking software, micro-job sites, collaboration tools, alarm-management applications.
Our social websites like vidozon and slivkoed have become trending destinations for entertainment needs. We have earned a reputation of providing par-excellence services at the most competitive prices. We can say with pride that our projects: gplusrss, painfinder, figrab, blinkanna, pinframework and others have successfully established themselves in the SEO business. With these projects, the company has built a reputation for itself in the market.
We recently forayed into the trade of ethnic wear and accessories for men, women and children, with our online shopping portal, switri.com, which is gaining popularity for its products and services. The overwhelming response received by the website has been our inspiration for new projects. We enjoy a diverse clientele, resulting from our extensive services, which target people in every social and economic stratum. The large employee-base works with a unified vision of paramount customer satisfaction. We value the contribution of each of our employees, and provide an unparalleled workplace environment and job satisfaction for them.
If you wish to be a part of our growing network of employees, affiliates, clients or customers, feel free to contact us at anytime. We shall be glad to hear from you!