As a freelancer I often get requests to help a company unlocking from its existing service provider and either switch to another more reliable provider or even to run their own "home-brew" service which might be much cheaper and more predictable.
Recently the portion of requests to unlock from eSignature providers started to grow. Fortunately, Docusing does NOT keep their clients hostages as some other software and service providers do, but here are some of the points that a company should consider when trying to unlock and prevent further locking by another eSignature provider.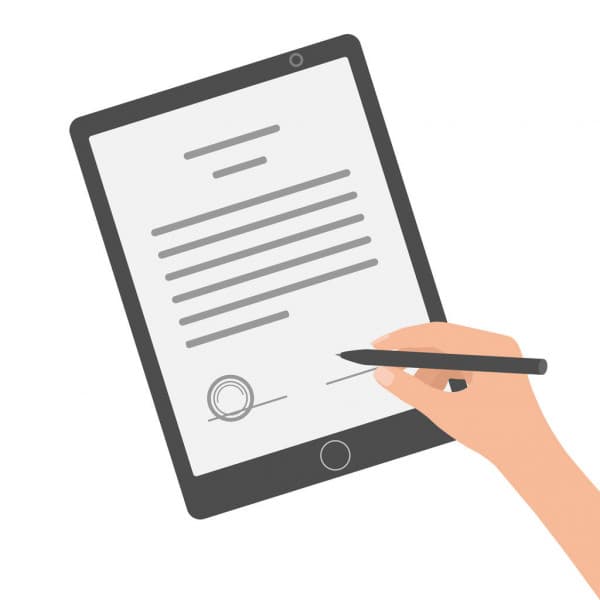 Make sure you can always easily get a copy of the documents you are obliged to store for many years. If you do not have a copy of all the documents consider making this copy as soon as possible. All the new documents that are added to eSignature provider should be copied to a secure service or at least emailed to a secure email account.
Try to download the documents from eSignature provider much earlier than you plan to unsubscribe from their service. Their applications that let you to download the documents and unlock from their service are usually quite costly and implementing your own module to download these documents might take some time. Even when you have either an application to download the documents or a module within your web-application ready, you would still need time to download each document and every template. Consider that all the request would NOT ONLY be limited by the Internet bandwidth but also by the requests limits your eSignature provider imposes.
Make sure you keep the downloaded documents on a safe server(s) and your backups have a sufficient level of redundancy.
Make sure the structure of the folders and the filenames are descriptive enough so you can easily navigate through thousands (or millions) of files and find the one you need. Consider building a list of files or creating a database (DB) where the most important query fields (e.g. First Name, Document type, Date, etc) are indexed and easily searchable. Consider implementing this Database with a Web-Interface (instead of desktop application), this would grant multiple employees simultaneous access with granular permissions from different places: work office, home and even from other countries (depending on your needs).
Last but not least, check functionality of your new service provider to make sure it has all the features your business needs, usually it is easy to find the matching features, but it is better to check before you make your final decision.
When extending your DocuSign subscription check what number of document will be provided by the subscription and make sure you do NOT go over this limit! Every document which goes over the limit can cost you 5 USD or even more!!!
Stay safe!
Kos Ovechko Oct 12, 2020
<< Previous article "PandaDoc integration issues - Refreshing the list of templates" <<